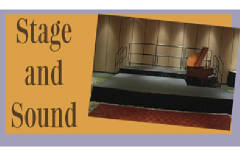 No matter the size of your next event, we have
the gear to Let the Show Go On!
From Staging to BackLine, Spotlights to a
small PA we deliver the equipment to make
it easy for you to be seen and heard.
New for Fall- 15x12' Dance/Performance Floor
Heavyweight Black/White Marbled interlocking
12x12" vinyl squares can create a medium floor for
indoor OR OUT! Ready in 30 minutes. Great look
and flexibility for any event.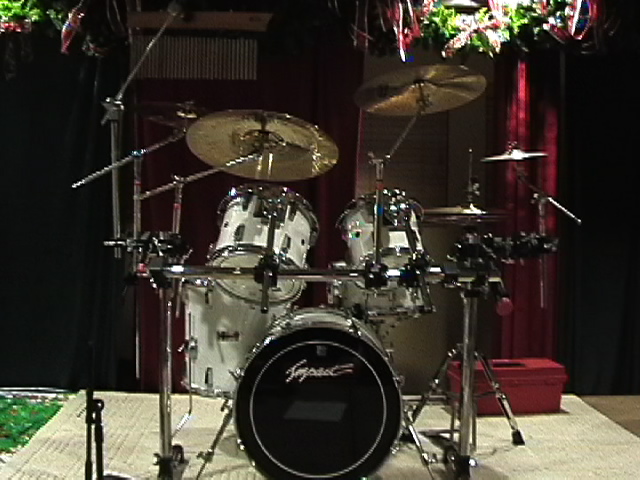 Featured Drums: Impact 5 piece kit.Two toms,floor,22"Bass. Full Cymbal arrangement with high-hat,crash,splash,china,and ride. White with chrome
rack mounted stands. Also available, Yamaha electronic head
with 5 sensors for fully integrated set.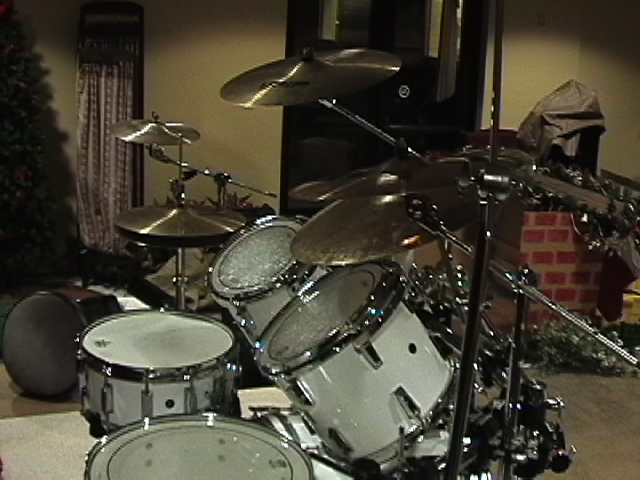 Keyboards:Hammond B-3 and M-3,with 145 Leslie Speaker
Roland: A-33,A70 Keyboards,Yamaha P250
Modules: Trinity,Korg A-3,Roland SC-880
Fender Keyboard Cabinet, EV KB Wedge
Guitar Amp: GR-88,EV Cabs
Bass: CountryMan,SWR Bass Amps,Cabs.

EV,Shure,Sennheiser and AKG mics for Backline Sound
ESI is proud to supply sound reinforcement
for these fine acts:

The Edgewater Eight
The Upson Downs
Rusty Davis and his Platinum Big Band
The Ivory Keys
The Club Herc DJ Show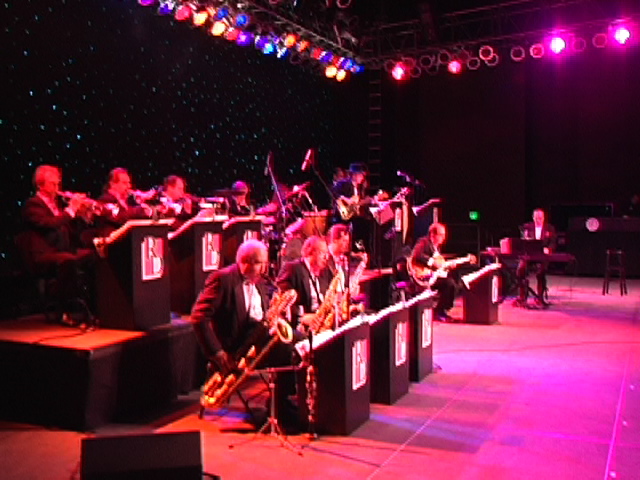 Industry Brands Used at ESI include:
Bose,Mackie,Roland
Crown,JBL,Yamaha
Carver,Shure,Impact
SWR, UniPar, EV
Hammond, Neumann,QuikLok
DigiTech,Samson,Sony
Sennheiser,Alesis,and Boss